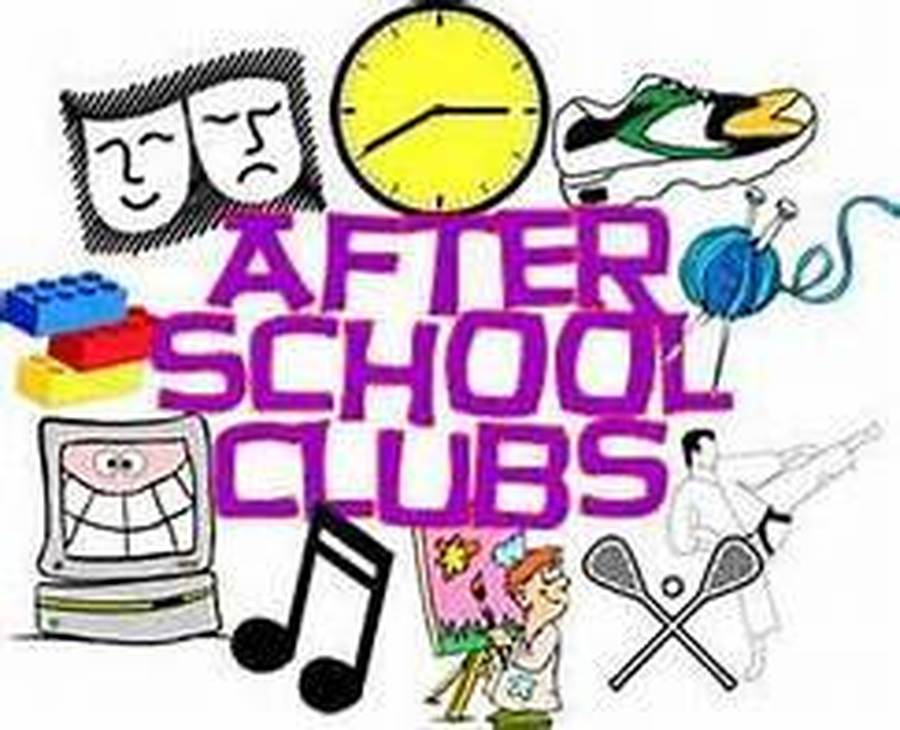 After School Clubs
Please see the information below for the After School Clubs that are running this term. You should have received notification either by text or letter notifying you whether your child has secured a place on their chosen club(s). In the event of cancellation we will contact parents as soon as possible. Can we please ask that contact numbers are kept up to date by informing the office immediately of any changes, and likewise if your child no longer wishes to attend a particular club to inform us as soon as possible to give the opportunity of a place to another child.
It is essential children are collected on time from after school club, a charge will be made if they have to placed in After school childcare until 6pm.
We will inform parents of any upcoming clubs that will take place subject to enough pupil's interest and places will be allocated fairly to ensure every child has the opportunity to attend after school club if they wish to do so.
MONDAY
HOMEWORK CLUB FOR KS2 - Starts at 3:30pm Finish Time 4:30pm (No operating until further notice)
TUESDAY
INTERNATIONAL CLUB FOR KS2 - Starts at 3.30pm Finish Time 5:00pm with Mrs Bailey & Mrs Fiedor
WEDNESDAY
FORREST SCHOOLS CLUB FOR KS1 - Starts at 2pm Finish Time 4pm with Miss Shuka (Spring Term 1 & 2)
Year 1 and 2 children enjoyed their first Forrest Schools session and had great fun building dens and hunting for mini beats!
THURSDAY
FRIDAY