Welcome
A warm welcome to Plover Primary School.
We are delighted that you have found your way to our website, the online home of staff, pupils and parents of Intake. You should find information about the school is no more than two clicks away.
Message from the Headteacher
Here at Plover we place a strong emphasis on the core skills of literacy and numeracy but also offer a curriculum that is broad, balanced and stimulating. Our aim is to educate the whole child through a rich curriculum and stimulate in order to support an atmosphere of life-long learning. This is reflected in the school ethos.
As a team, we constantly strive to achieve the best for you and your child and to create happy, creative and successful children. Education is a partnership where together we can build strong skillful and self-motivated pupils with ambition to be the best they can be.
We aim to ensure parents are kept as up to date as possible. To support this I write a weekly blog. This can be accessed at
https://ploverheadteacher.wordpress.com/
and aims to keep the school community up to date with recent events in a more informal way.
Steve Bowler - Headteacher
Help us to Help your Child - Parents Workshop - Tuesday 4th April 2017, 9am-10am in the Main Hall. Please see flyer below for more details....
Educational Links
Please click on the link below to go to ActiveLearn where you will find Abacus Maths and Bug Club reading.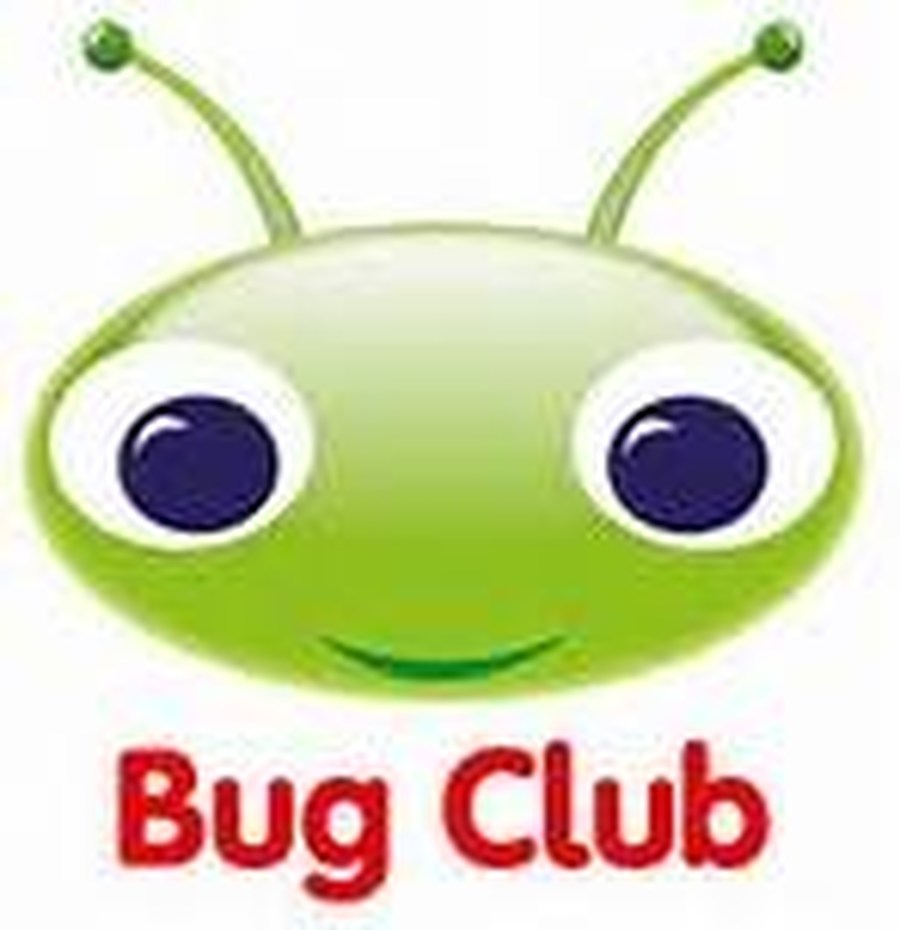 Our brand new school App has launched to ensure communications with school and home are easier, quicker and more efficient! If you have any problems downloading this service please contact the school office.
Latest School Calendar Events
Year 6 Crucial Crew Trip

29

Mar

2017

8:30 am - 3:25 pm

South Yorkshire Police Crucial Crew Event - This event gives safety and crime prevention messages to children to better inform them of the actions they should take when facing different situations.

Year 2 Potteric Carr Trip

29

Mar

2017

8:50 am - 3:25 pm @ Potteric Carr Nature Reserve

Year 2 'Wriggle and Crawl' Trip to Potteric Carr Nature Reserve, a copy of letter is available on parents page.

Choir and Hand Bell Concert

03

Apr

2017

11:00 am - 2:00 pm @ Doncaster Minster

Members of the school choir and hand bell team have been invited to perform at Doncaster Minster. The concert is open to all to attend and will begin at 12:30pm, the admission is free, voluntary donations will be taken at the end of the concert. Further details have been sent home with children that are to participate.

Help us to Help your Child - Parents' Workshop Meeting

04

Apr

2017

9:00 am - 10:00 am

We are holding another parents' workshop for parents/carers of children in years 1-6 to give supportive information in the new Reading and Maths Curriculum. You will be given a brief overview on areas you can support your child at home and given help and advice on different resources available to you and the children. Refreshments will be served. The last meeting was not attended by many so this is another opportunity for those that were unable to make this as it is so important to help your child's learning and progress.

Yr6 Easter Fayre/Cake Sale

04

Apr

2017

3:30 pm - 4:30 pm

We will be holding an Easter Fayre/Cake Sale on Tuesday 4th April 2017 at 3.30pm in the Small Hall as part of our Year 6 Fundraising activities. The children are working hard making various craft items to sell on the day. We will also have a tombola stall, a raffle and other activities for the children to get involved with. It would be greatly appreciated if any donations could be made for either our tombola or raffle prize. If you can help with this please send items into school with your child for the attention of Mrs Amess in advance of the event. If you would like to bake items for the event such as cakes, biscuits or buns they can be sent into school on the morning of the event for the children to sell.