Welcome
A warm welcome to Plover Primary School.
We are delighted that you have found your way to our website, the online home of staff, pupils and parents of Intake. You should find information about the school is no more than two clicks away.
To keep up to date with all the latest news and events happening within our school, please use the Parent Zone, where you will find our school calendar and copies of all correspondence sent to our parents/carers.
We have Our Schools App which is free for all to download to ensure communications with school and home are easier, quicker and more efficient! Information on how to download this also features in our Parent Zone.
To see the latest letter from our Head of School, Mrs Ogle, please just click on this link!
Here are a few highlights of the term so far in the photo gallery. Our Year 5 & 6 children enjoyed a team building day at Sandall Beat woods, cooking by the fire, den building and weapon making!.

We had our first Pride of Plover yellow t-shirt assembly after our introduction of the Plover Pledge and new Behaviour Policy.

We have moved our library into a new open reading space which the children love! It has been a busy start to 2019 with lots of positive changes around school.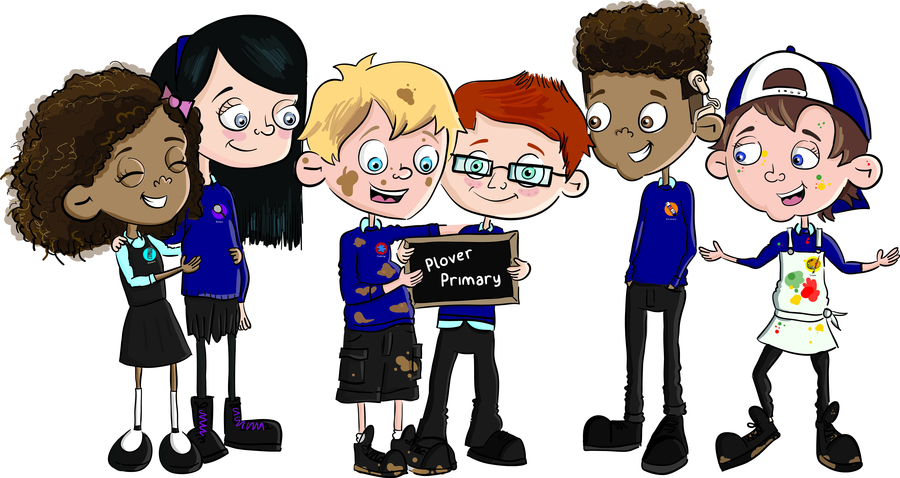 Latest School Calendar Events
Spring Half Term Holidays

18

Feb

2019

Year 1 Safe Touch Nurse visit

26

Feb

2019

1:15 pm - 3:25 pm

All children in Year 1 have been sent information on this visit by the school nursing team to discuss the topic of safe touch.

Year 5 Swimming Lessons

27

Feb

2019

9:00 am - 11:00 am @ Armthorpe Leisure Centre

Swimming lessons for all Yr5 children at Armthorpe Leisure Centre.

Forest Schools - Afternoon Club

27

Feb

2019

2:00 pm - 4:00 pm

Further details can be found in Parent Zone. This is for children in Year 1 & 2.

Year 1 Dinosaur Day

05

Mar

2019

As you are aware, this half term our topic is 'Dinosaur Planet'. We have made arrangements for a Paleontologist to visit the Year 1 children to do a 'hands on' workshop learning all about Dinosaurs. The children will be able to handle different dinosaur fossils and will do activities with the children e.g. fossil making, drawing, model building etc. Lots of other creative activities will take place during the event within the classrooms.
'Pride of Plover' Weekly Winners
The children below have been awarded the 'Pride of Plover' this week in today's assembly. They will wear their yellow t-shirt in school all week with pride. The children were bursting with pride of their achievement and teachers and peers are very proud of their efforts in school this week. Well Done to all and thank you to all parents and carers who attended the assembly this morning, we hope you enjoyed sharing this special moment!
House Points
House points will be handed out for good behaviour. Good behaviour is measured by following The Plover Pledge.Each week all the house points will be collected and totalled by the Class Councillors
A running total for the term will be displayed in school hall and on our website. The house winners will be given a reward of their collective choice. Reward may include extra playtime, extra shop credits etc.
Every week the child with the most house points will be awarded an extra shop credit. At the end of each term, children will spend their credits at the school shop.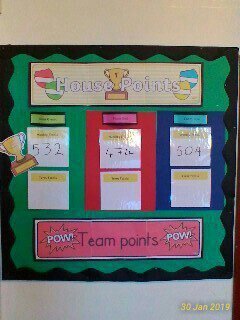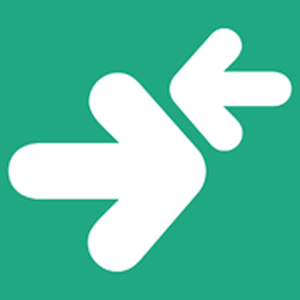 Our brand new school App has launched to ensure communications with school and home are easier, quicker and more efficient! If you have any problems downloading this service please contact the school office.
Educational Links
Please click on the link below to go to ActiveLearn where you will find Abacus Maths and Bug Club reading.
ActiveLearn link