Welcome
A warm welcome to Plover Primary School.
We are delighted that you have found your way to our website, the online home of staff, pupils and parents of Intake. You should find information about the school is no more than two clicks away.
To keep up to date with all the latest news and events happening within our school, please use the Parent Zone, where you will find our school calendar and copies of all correspondence sent to our parents/carers.
We have Our Schools App which is free for all to download to ensure communications with school and home are easier, quicker and more efficient! Information on how to download this also features in our Parent Zone.
To see the latest letter from our Head of School, Mrs Ogle, please just click on this link!
A huge thank you to all our Year 1 parents and carers for joining us for a 'British Themed' Afternoon Tea. The children all loved you joining in the fun, the event was a huge success.
Thank you to our lovely parents who brought in their bearded dragon's to show the reception children.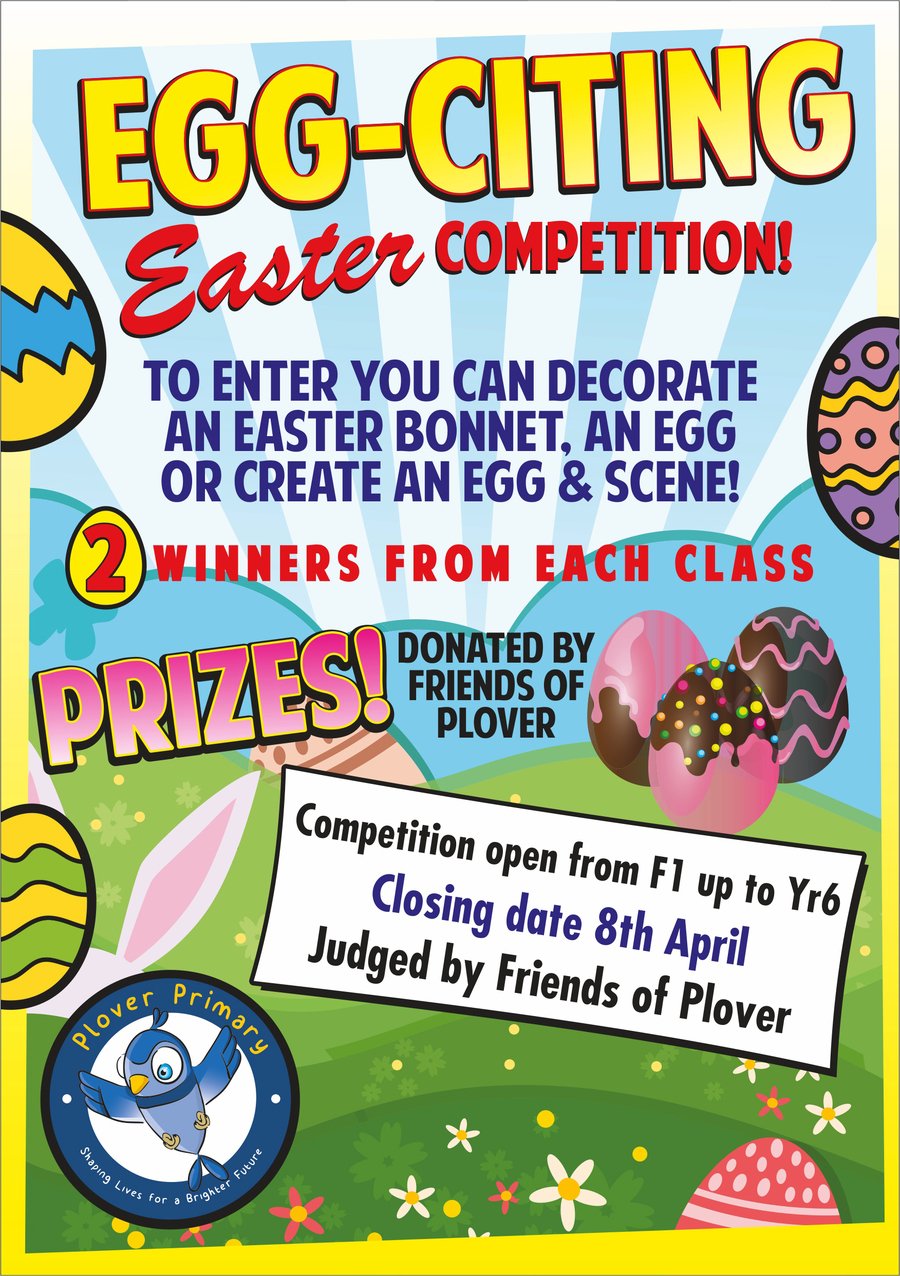 Easter Egg Winners: Peyton F1am, Brooke F1am, Samuel, F1pm, Lola F1pm, Freddie F2S, Peyton F2S, Johnny F2P, Kaya F2P, Jasper IT, Ethan 1T, Kayden 1S, Lily Grace 1S, Darcy 2LO, Pheobe 2LO, Ashton, 2L, Esther 2L, William 3K, Dalton 3K, Lacey 4P, Caris 4P, Tilly 4PL, Lucas 4PL, Liam 5O, Lucas 5O, Joseph 5H, Aisha 5H, Macy 6G, Diya 6G, Lea 6W, Ellisa 6W.
Latest School Calendar Events
Year 5 Swimming Lessons

26

Jun

2019

9:00 am - 11:00 am @ Armthorpe Leisure Centre

Swimming lessons for all Yr5 children at Armthorpe Leisure Centre.

Y5/6 Athletics

26

Jun

2019

12:30 pm - 4:00 pm @ Keepmoat Athletics Track

Year 4 Brass Concert

27

Jun

2019

10:45 am - 11:15 am

Year 4 Children will perform a brass concert to parents and carers today

Year 5 Science Event

27

Jun

2019

2:30 pm - 3:25 pm

The children in Year 5 would like to invite you to join us in school on Thursday 27th June at 2.30pm. They would like to show you what they have been studying in science recently. Each child has worked hard as part of a team to try and wow you with their scientific knowledge and skills. If you can join us, there may also be an opportunity for you to join your child in their classroom and have a look at their books before the end of the school day.

Forest Schools

28

Jun

2019

10:00 am - 12:00 pm

Selected children in KS1 will participate in Forest School sessions, a fun and exciting outdoor activity to include exploring den building and toasting marshmallows.
The Easter Disco was a hit, children had a blast as MC Pickering hit the decks.
Thank you to all involved, especially 'Friends of Plover' for helping in the organisation of the disco's.
Over the last half term we have supported various charity events in school from Red Nose Day 2019 to NSPCC Speak Out Safe Campaign and we had an 'odd sock day' to support National Down Syndrome Day with our special guest speaker Mrs Nisar. Here are a few images from the events in school.....
'Pride of Plover' Weekly Winners
The children below have been awarded the 'Pride of Plover' this week in today's assembly. They will wear their yellow t-shirt in school all week with pride. The children were bursting with pride of their achievement and teachers and peers are very proud of their efforts in school this week. Well Done to all and thank you to all parents and carers who attended the assembly this morning, we hope you enjoyed sharing this special moment!
House Points
House points will be handed out for good behaviour. Good behaviour is measured by following The Plover Pledge.Each week all the house points will be collected and totalled by the Class Councillors
A running total for the term will be displayed in school hall and on our website. The house winners will be given a reward of their collective choice. Reward may include extra playtime, extra shop credits etc.
Every week the child with the most house points will be awarded an extra shop credit. At the end of each term, children will spend their credits at the school shop.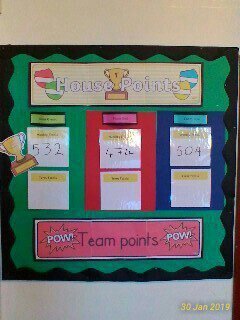 We still have spaces available in our Nursery and Reception for September 2019 starts. If you would like to book an appointment to have a look around our early years classrooms and school please contact the school office on Tel 01302 361450.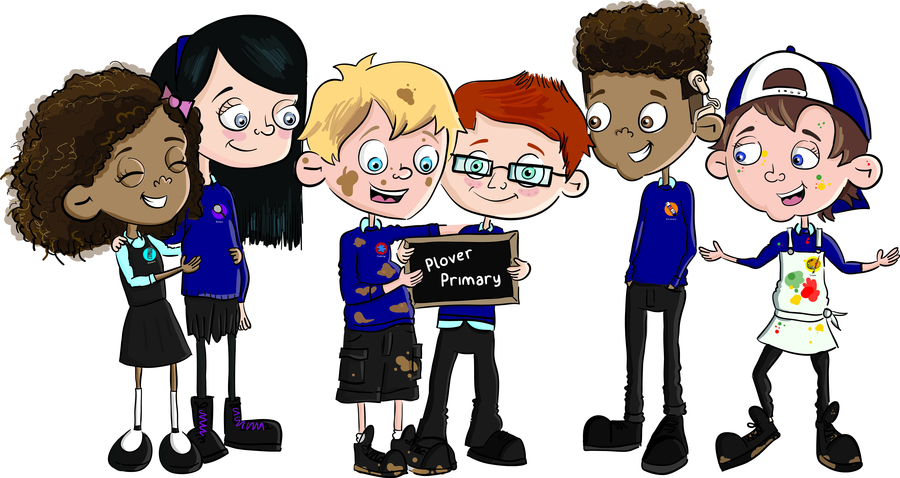 SCHOOL SHOP - The Children had a great morning today spending their hard earned school shop credits with us from the Spring Term . Every child earns credits throughout the term and can choose items at the school shop. It's a long process as every class takes a turn and ponders over the perfect items to spend their credits on.....
Here are a few highlights of the term so far in the photo gallery. Our Year 5 & 6 children enjoyed a team building day at Sandall Beat woods, cooking by the fire, den building and weapon making!.

We had our first Pride of Plover yellow t-shirt assembly after our introduction of the Plover Pledge and new Behaviour Policy.

We have moved our library into a new open reading space which the children love! It has been a busy start to 2019 with lots of positive changes around school.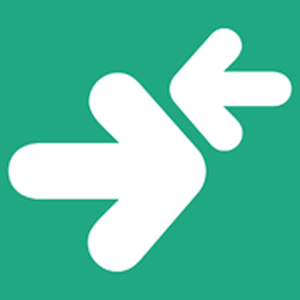 Our brand new school App has launched to ensure communications with school and home are easier, quicker and more efficient! If you have any problems downloading this service please contact the school office.